30 Best Spring Flowers for the Most Beautiful Backyard Display
You'll love these beautiful spring bloomers. 🌷

By Arricca Elin SanSone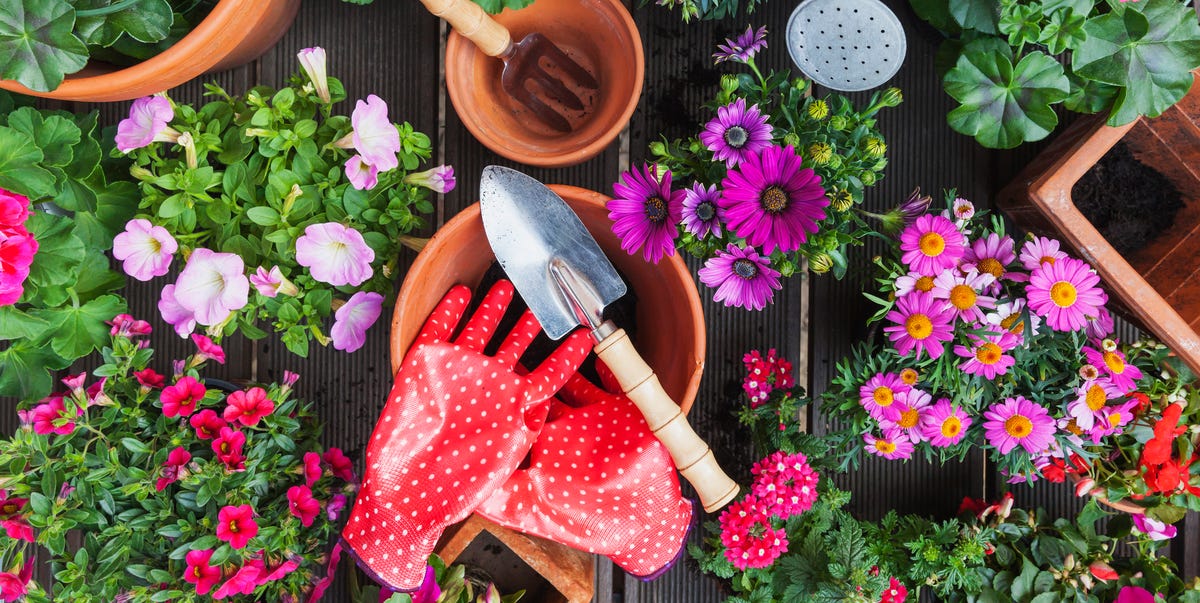 Westend61
//
Getty Images
Is there anything better than seeing the first flowers of spring peeking out after a long, cold winter? Even when there's still snow on the ground, we're treated to early spring bloomers like glory of the snow, snowdrops, and crocuses, reminding us all of the sunny days ahead. Whether you choose annuals to replant each season or perennials that come back year after year, including a variety of spring flowers in your landscaping ideas will provide constant blooms from early spring until the warmer days of summer arrive.
The most important factor when planning your garden is making sure you give your plants exactly what they need. To start, you'll want to clearly read the plant's label. Full sun means six or more hours of direct sunlight; part sun means about half of that. On the other hand, full shade means no direct sunlight or only a tiny bit of mild morning sun. Sun lovers will not bloom in shade, and shade lovers will sizzle if you plant them in direct sun. Finally, make sure when you're planting perennials that you choose those that can survive winters in your USDA hardiness zone.
Before you start planning your garden with these beautiful spring flowers, make sure you have the right gear first. Grab a pair of gardening gloves and gardening shoes and then get to work!
Advertisement - Continue Reading Below

Arricca Elin SanSone has written about health and lifestyle topics for Prevention, Country Living, Woman's Day, and more. She's passionate about gardening, baking, reading, and spending time with the people and dogs she loves.