We may earn commission from links on this page, but we only recommend products we back.
50 Best Last-Minute Mother's Day Gifts That Are Still Extra Thoughtful

By Macie Reynolds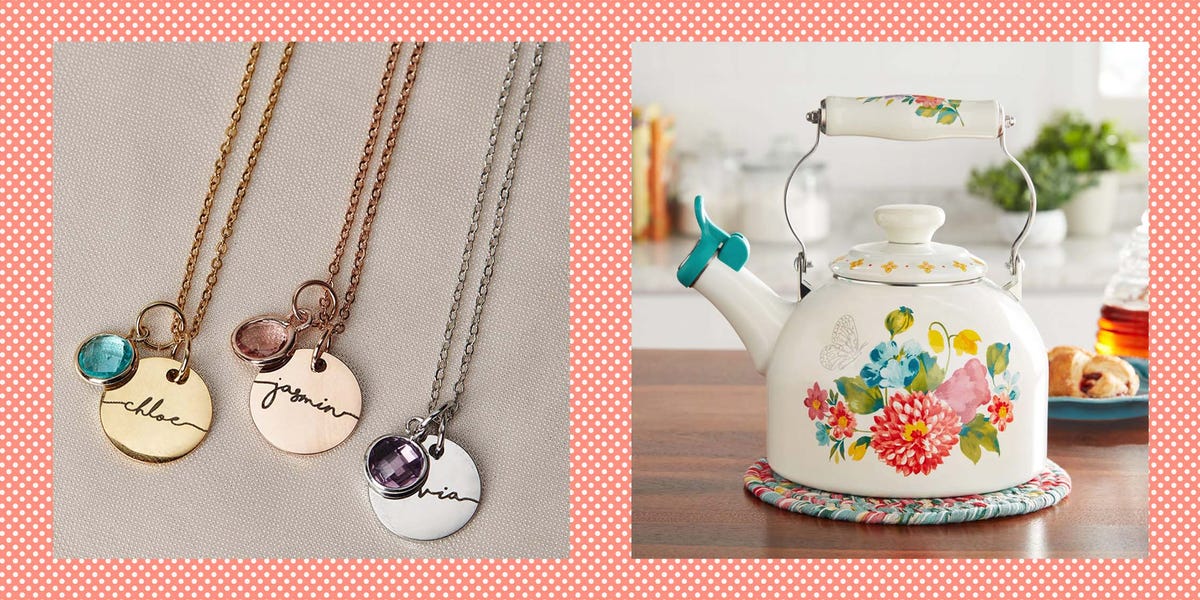 Amazon / Walmart
Mother's Day always, always seems to sneak up so quickly every year. No, it may not be on the same day each year, but it does consistently take place on the second Sunday in May...which makes it even more confounding when you turn around and realize that, yes, it really is approaching fast, and no, you still don't have a Mother's Day gift figured out. (Besides, well, a beautiful Mother's Day brunch spread and maybe a DIY Mother's Day card... does that count?)
Here's the good news: Mother's Day brunch and a sweet homemade message or two definitely do count for something! Just ask Ree Drummond's kids, who prepare her a "breakfast in bed" each Mother's Day. Still, you undoubtedly want to grab a gift for Mom if you really want to maintain your coveted "favorite child" status—and spoil her as she deserves after all she's done for you! That's where this list of ideas comes in. Each of these genius, affordable Mother's Day gifts will arrive in time for the big day (FYI: it's on May 14 this year). And if you're really cutting it close, you're still in luck: gift cards, digital finds, and subscription boxes for Mom are here to save the day, even when, you know, it is the day.
The best part? None of these ideas look "last-minute" in the slightest—and your secret's safe. Promise.
Advertisement - Continue Reading Below

Assistant Editor
Macie Reynolds is the assistant editor of E-Commerce and SEO for The Pioneer Woman.