30 Best Black Bean Recipes for Breakfast, Dinner, or Even Dessert
Grab a can the next time you're at the grocery store!


By Kara Zauberman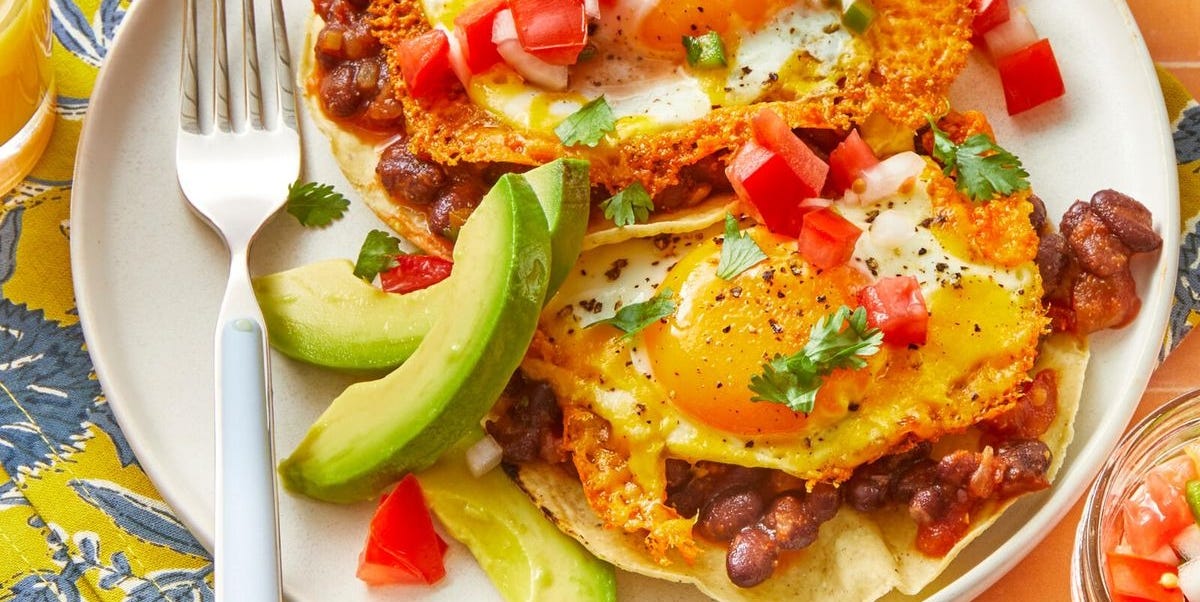 Caitlin Bensel
Our motto: A can of black beans can take you far in life. That's the case for Ree Drummond, at least. She's been known to stock her pantry with the supermarket staple. "About once a year I go to a warehouse club and buy things in bulk, like flour, rice, and beans," Ree says. Black beans, especially, can be put to good use in a variety of meals—whether it's comforting chili recipes, taco night, meatless burgers, or even a healthy breakfast idea (like huevos rancheros). So, the next time you head to the grocery store, be sure to pick up a can or two of black beans and see for yourself with these easy, affordable, and nutritious black bean recipes.
Whether you're looking for an exciting new family dinner to make using only items from your pantry, or you want to impress your vegetarian friends with a protein-packed meal, there are plenty of options in our collection of the best black bean recipes. Along with all the flavorful Tex-Mex meals like enchiladas and burritos, there's also a party dip recipe, and a healthy dessert that calls for black beans instead of flour. There's even a simple Instant Pot hack for cooking your own dried beans. Of course, there's nothing wrong with reaching for the canned kind. It's one of the best ways to get dinner, lunch, or breakfast on the table in just a matter of minutes!
Advertisement - Continue Reading Below